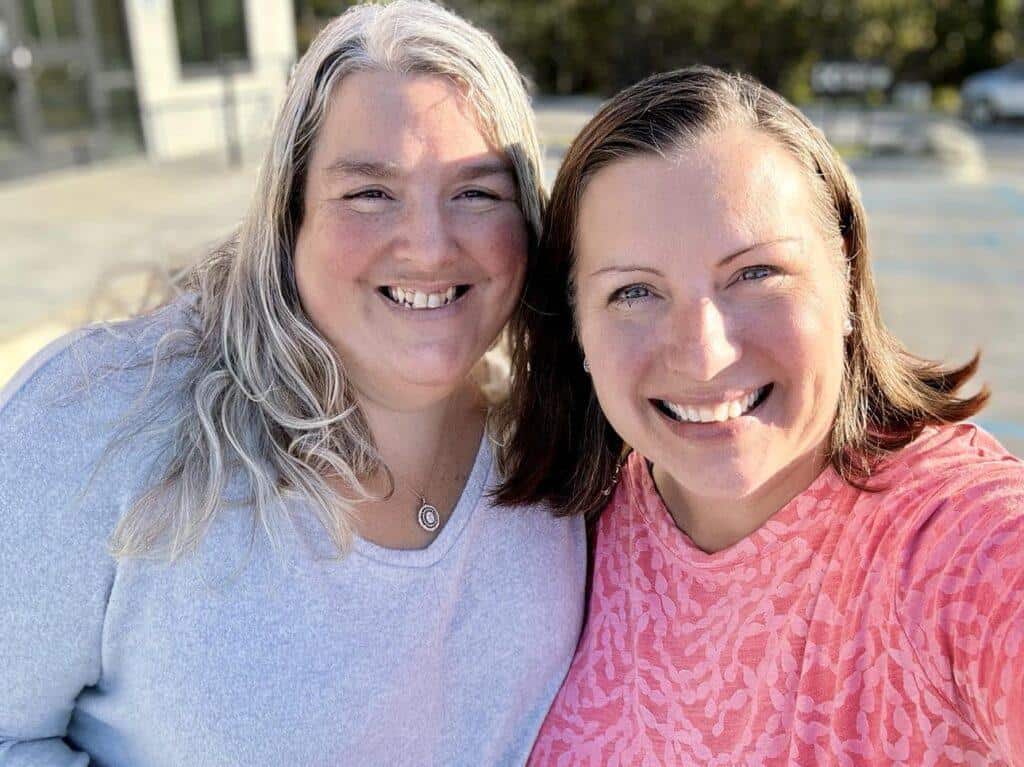 WELCOME TO Sweet and Savory Morsels
Where Culinary Magic Happens!
Hey there, fellow food enthusiasts! Welcome to our delicious haven, a place where flavor knows no bounds and every dish is a celebration. We're not just a pair of cooks; we're best friends who are head over heels in love with all things culinary.
Why We're Here
So, why did we roll up our sleeves and dive into the blogosphere? It's simple: we're on a mission to share our kitchen adventures with you! We've been stirring the pot, so to speak, and experimenting with recipes that range from sinfully sweet to sensationally savory. And guess what? We can't wait for you to try them all!
What's Cooking?
But we're not stopping at just sharing recipes. Oh no, we've got a full menu planned for you! Whether you're hosting a grand dinner party or simply cooking a meal for your loved ones, our charcuterie boards and recipes are tailored to fit any and every occasion. Think of us as your go-to culinary consultants, here to add that extra dash of awesomeness to your dining table.
For Whom the Fork Tolls
Our recipes are designed with you in mind. Whether you're a kitchen whiz or someone who can barely boil water, we've got something that'll tickle your taste buds and elevate your cooking game. So, if you're looking to impress your family, dazzle your friends, or even just treat yourself, you've come to the right place.
Let's Get Cooking!
So, what are you waiting for? Tie on that apron, grab a spatula, and let's make some culinary magic together! We're thrilled to have you here and can't wait to embark on this gastronomic journey with you.
Bon appétit, foodies!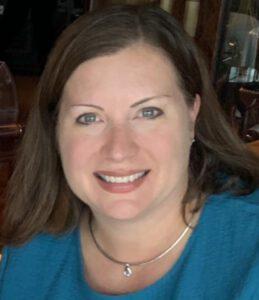 Jenn is a seasoned retired Army attorney with an impressive legal career spanning over 24 years. Her journey took a passionate turn when she became a dedicated advocate for parents of special needs children. This calling ignited when she had to fiercely advocate for her own son to secure an Individualized Education Plan (IEP). Beyond her advocacy work, Jenn enjoys sharing her culinary expertise and gift ideas in collaboration with her friend Kelly through their food and gift blogs. Her love for her four-legged companion, a boxer, shines through in her engaging social media accounts dedicated to her beloved pet.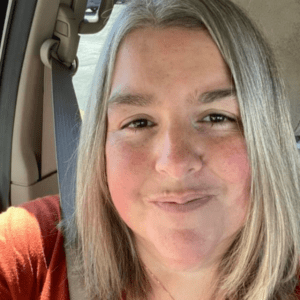 Kelly is a seasoned blogger with over 14 years of experience. She's a mother of two children and a devoted bonus mom. She fiercely advocated for her oldest nonverbal autistic son throughout his school years and continues to advocate for him and others with special needs. Alongside her roles as a dog and cat mom and a loving wife, Kelly's main blog covers a wide range of topics, catering to women, mothers, and the special needs community. In partnership with her friend Jenn, she brings her passion for cooking and baking to life through their food blog and shares her favorite gift recommendations through their gift blog.
Together, these two best friends are on a blogging journey, supporting each other and navigating life's adventures side by side. They love sharing their passions of special needs, cooking, gifting, and traveling with others.
We invite you to dive into our recipe wonderland
Explore our captivating blog articles, and immerse yourself in our culinary adventures. Let the charm of Sweet and Savory Morsels awaken your senses and transport you to a world where creativity and deliciousness know no bounds.