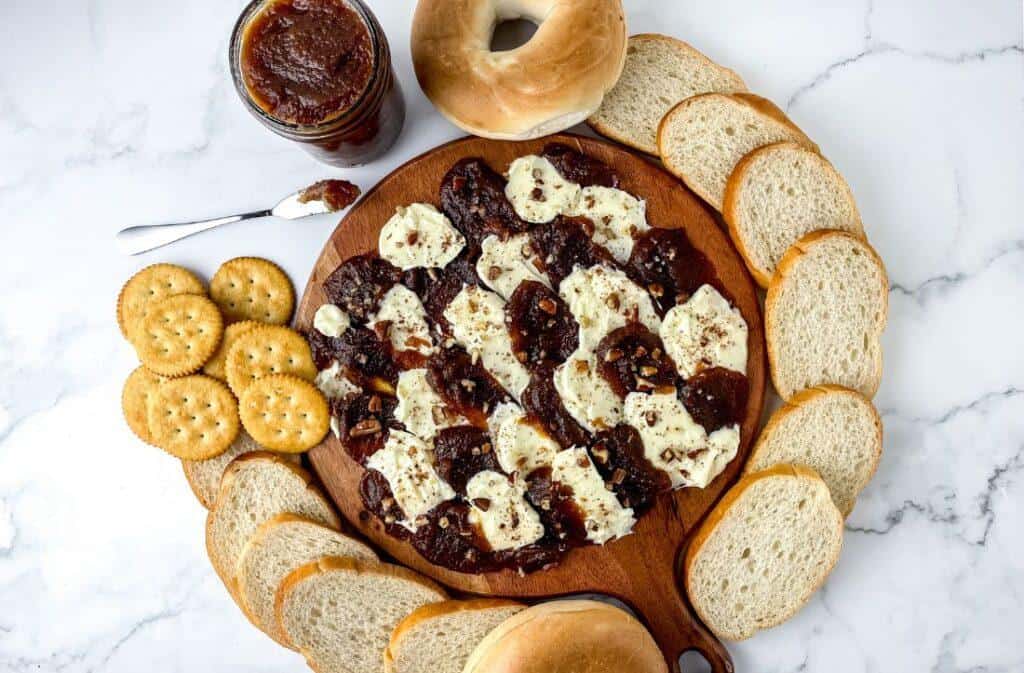 Explore our whimsical recipe index
Welcome to the Sweet and Savory Morsels Recipe Wonderland, where we sprinkle magic into every dish! Bursting with flavors that will make your taste buds dance like never before. From enchanting desserts that defy gravity to savory creations that leave you speechless, we've concocted a collection that proves life's recipes can be better than lemons! Get ready to embark on a culinary adventure that will turn your kitchen into a whimsical playground of delicious surprises. Let's sprinkle some culinary magic together!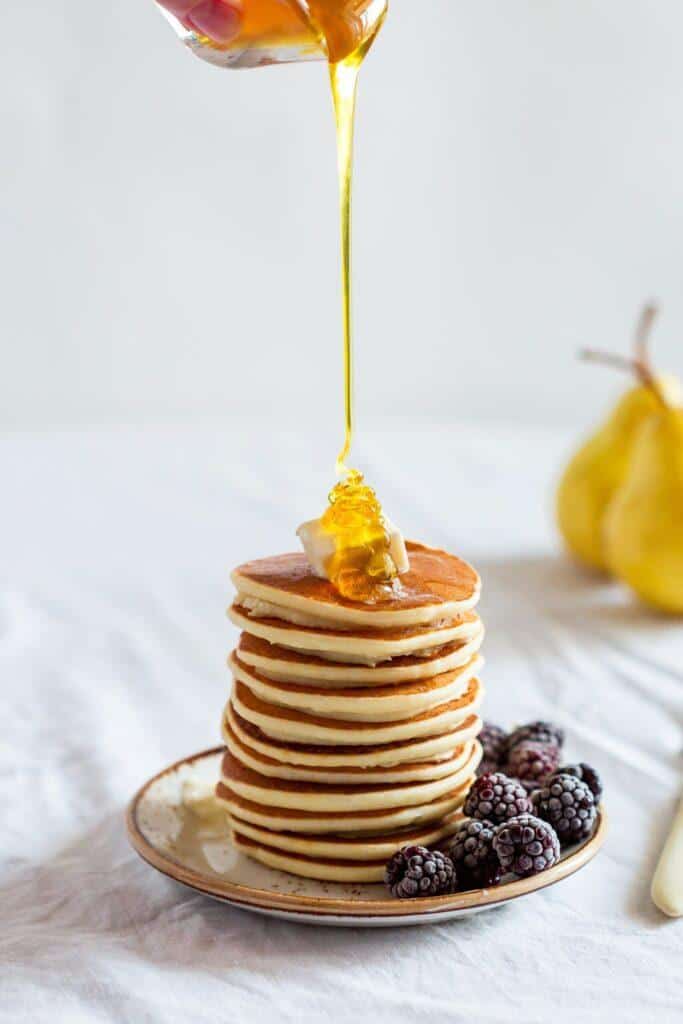 Breakfast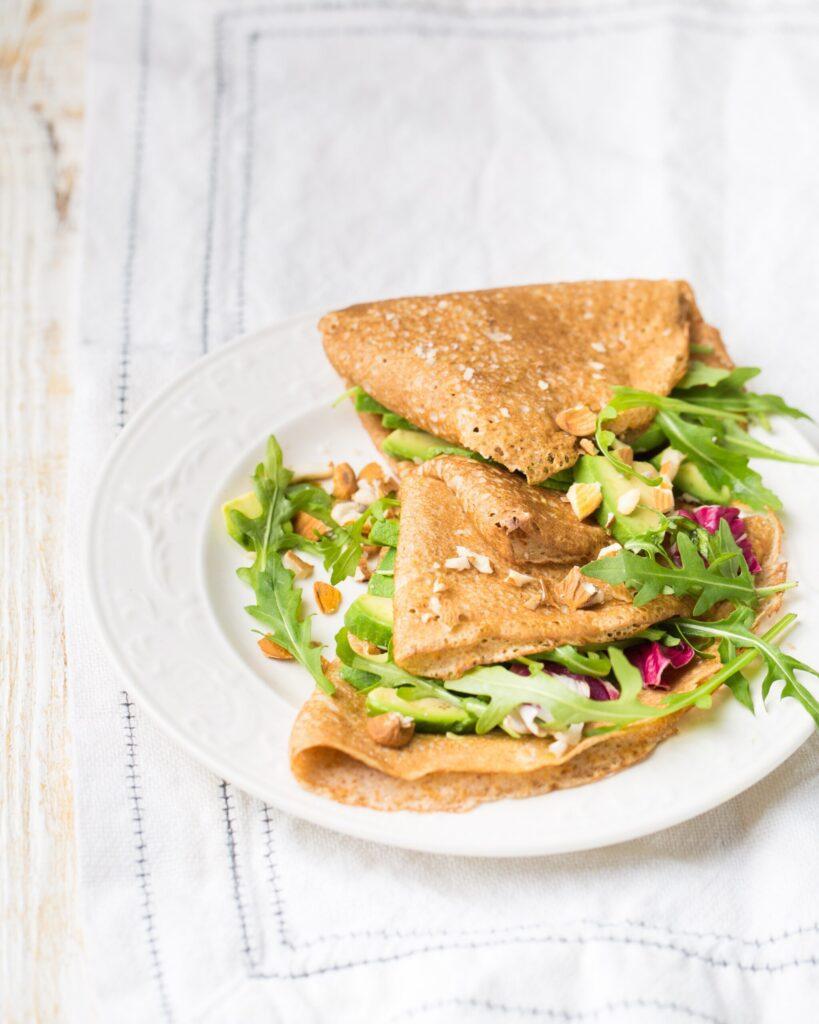 Lunch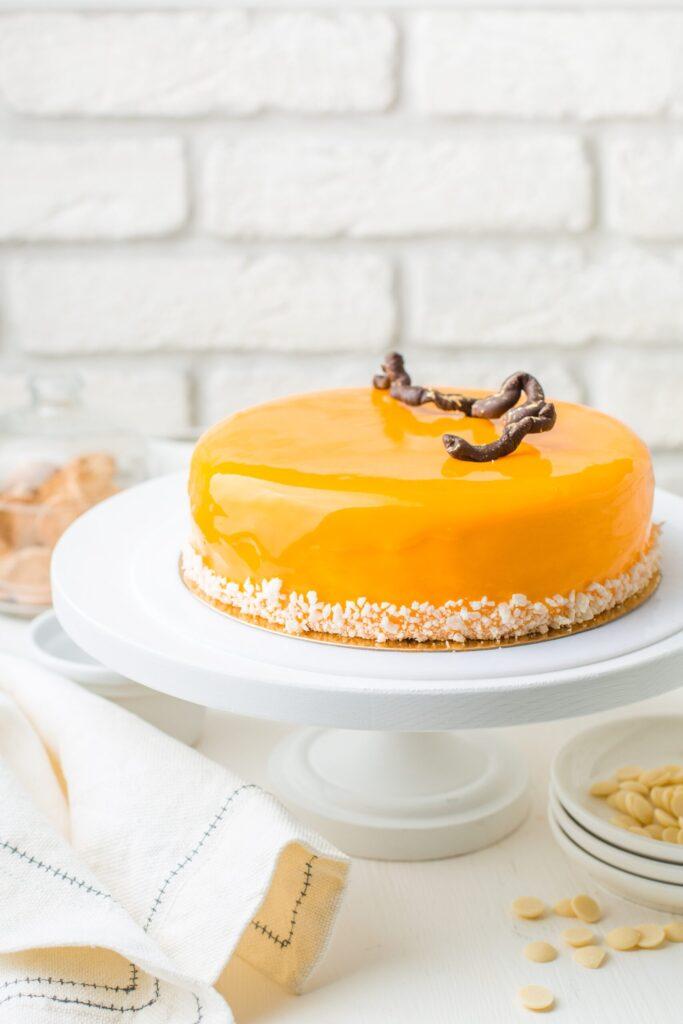 Dessert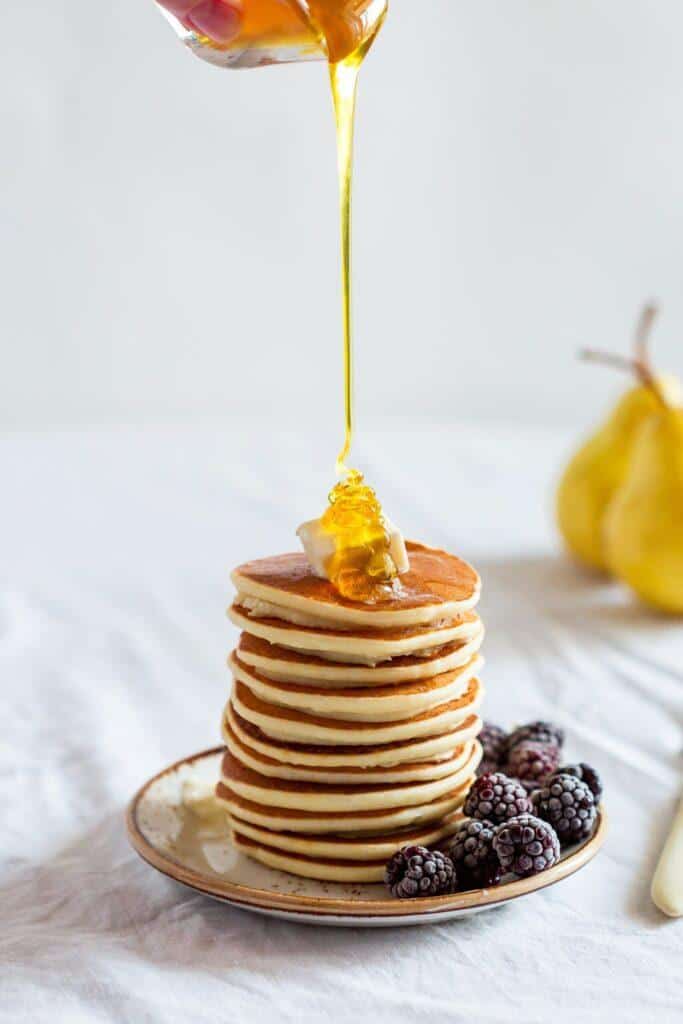 Dinner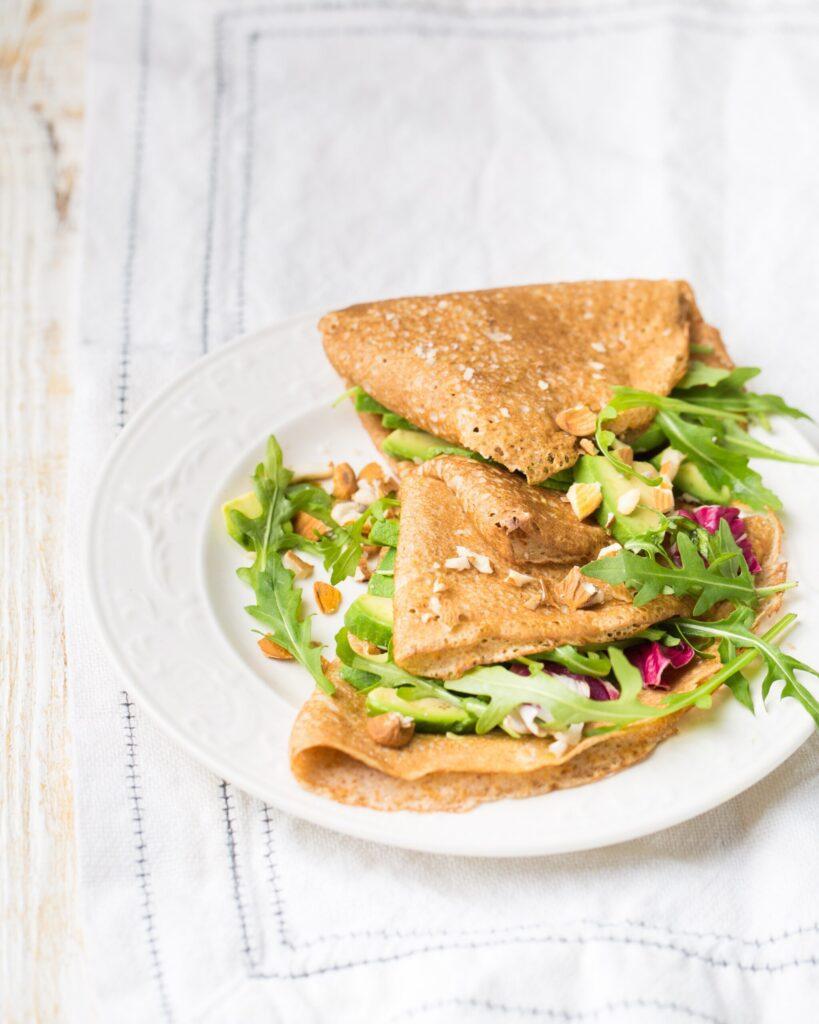 Drinks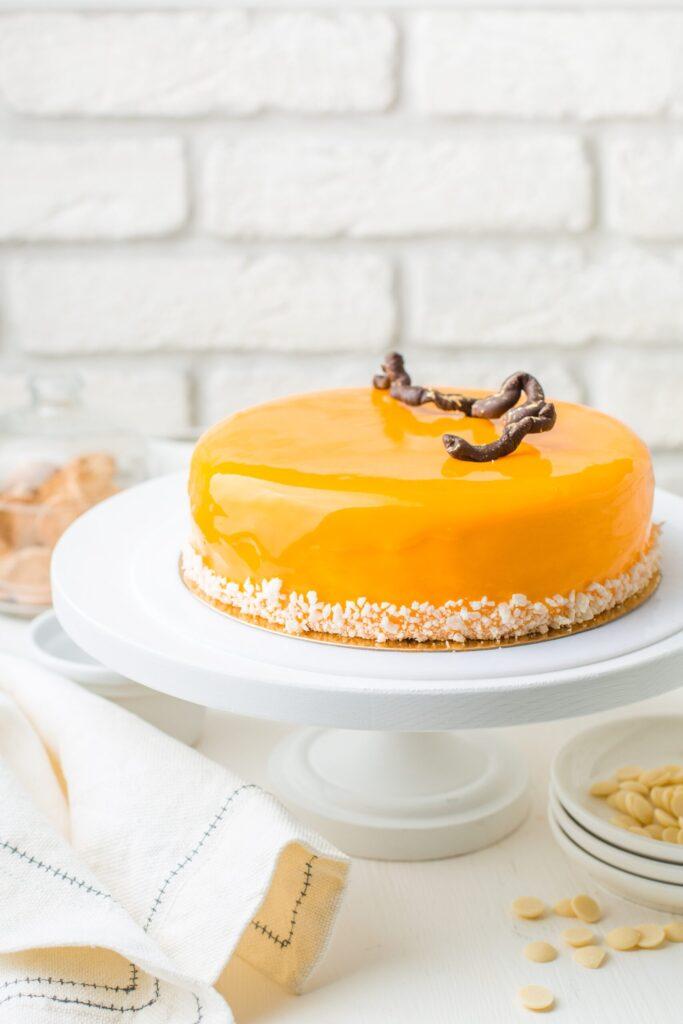 Sides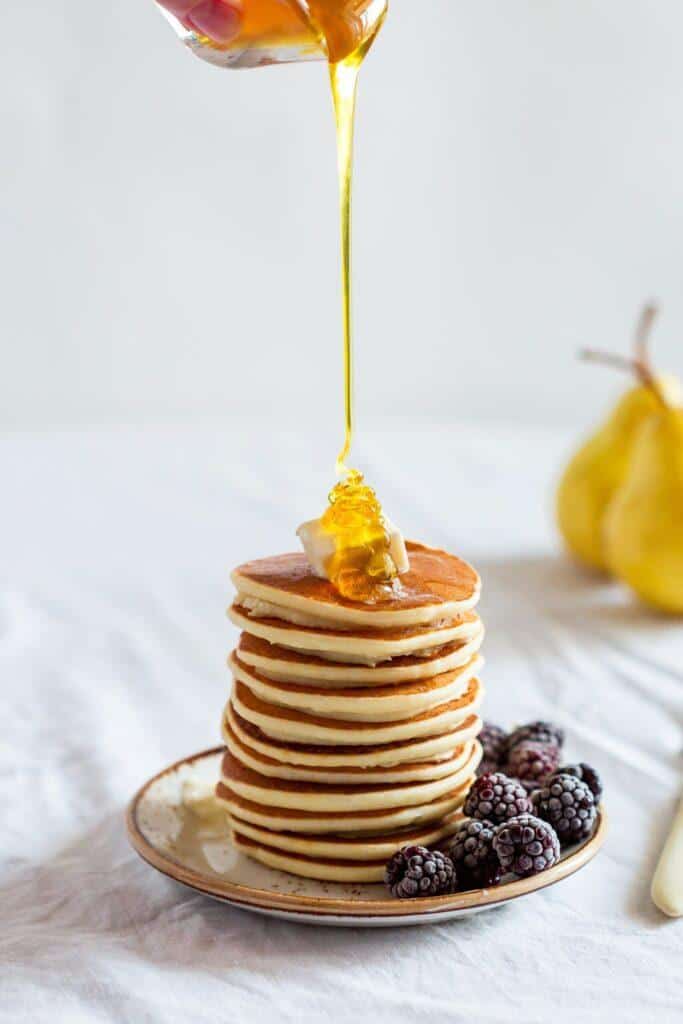 Kitchen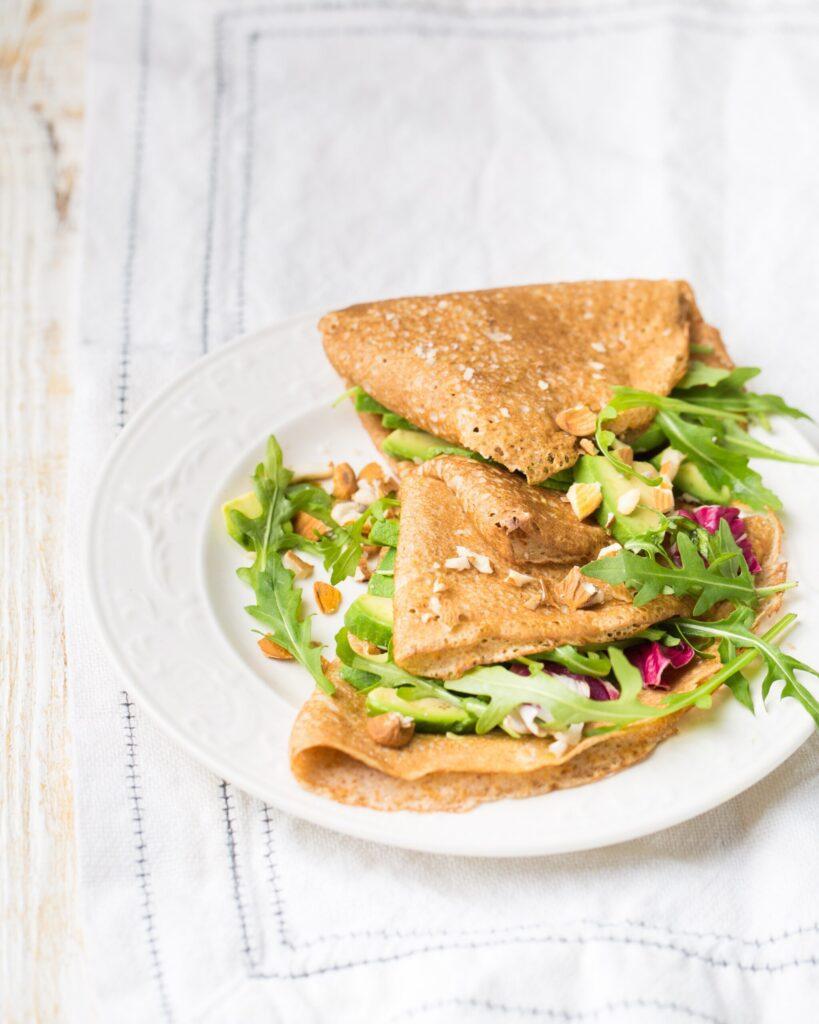 Charcuterie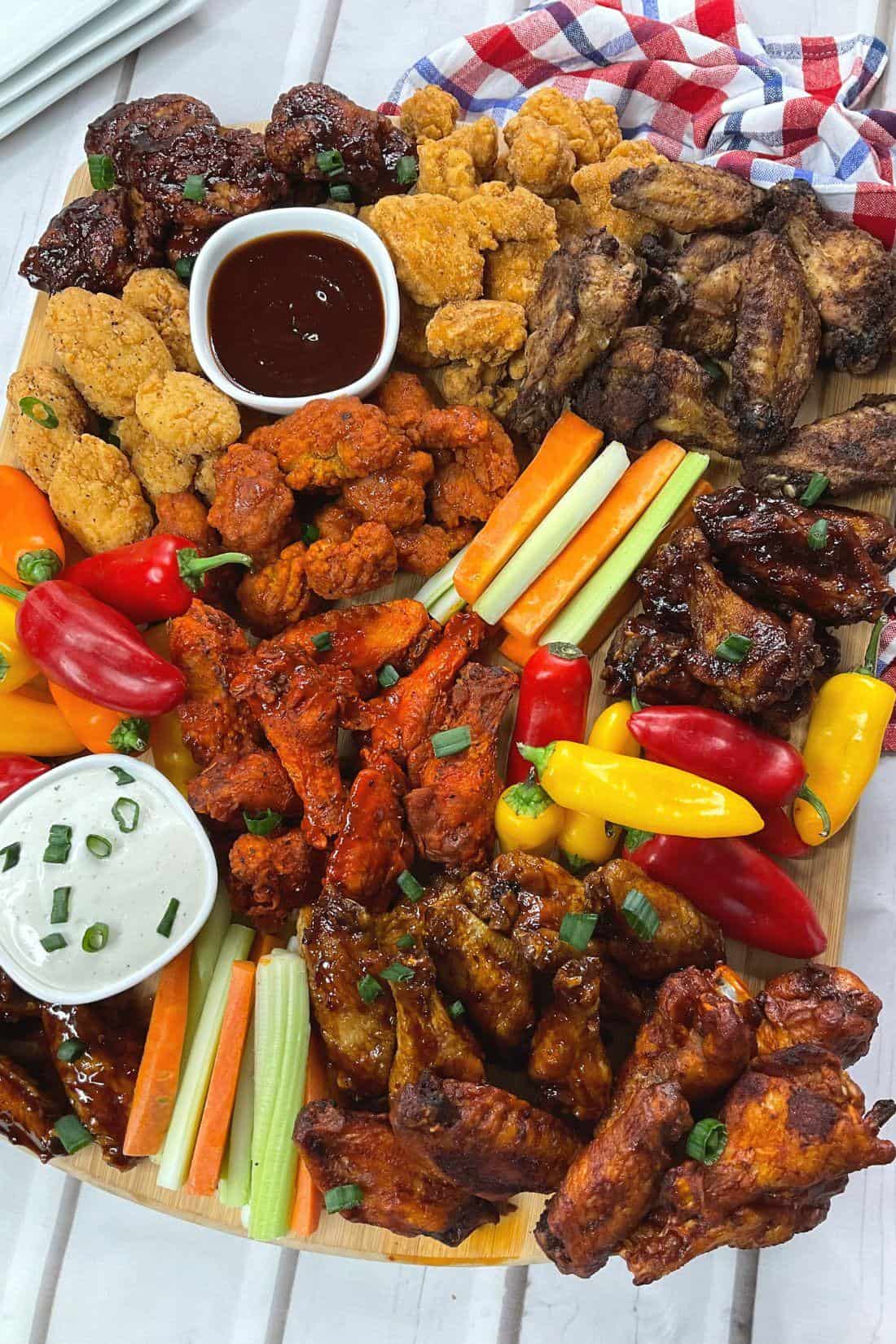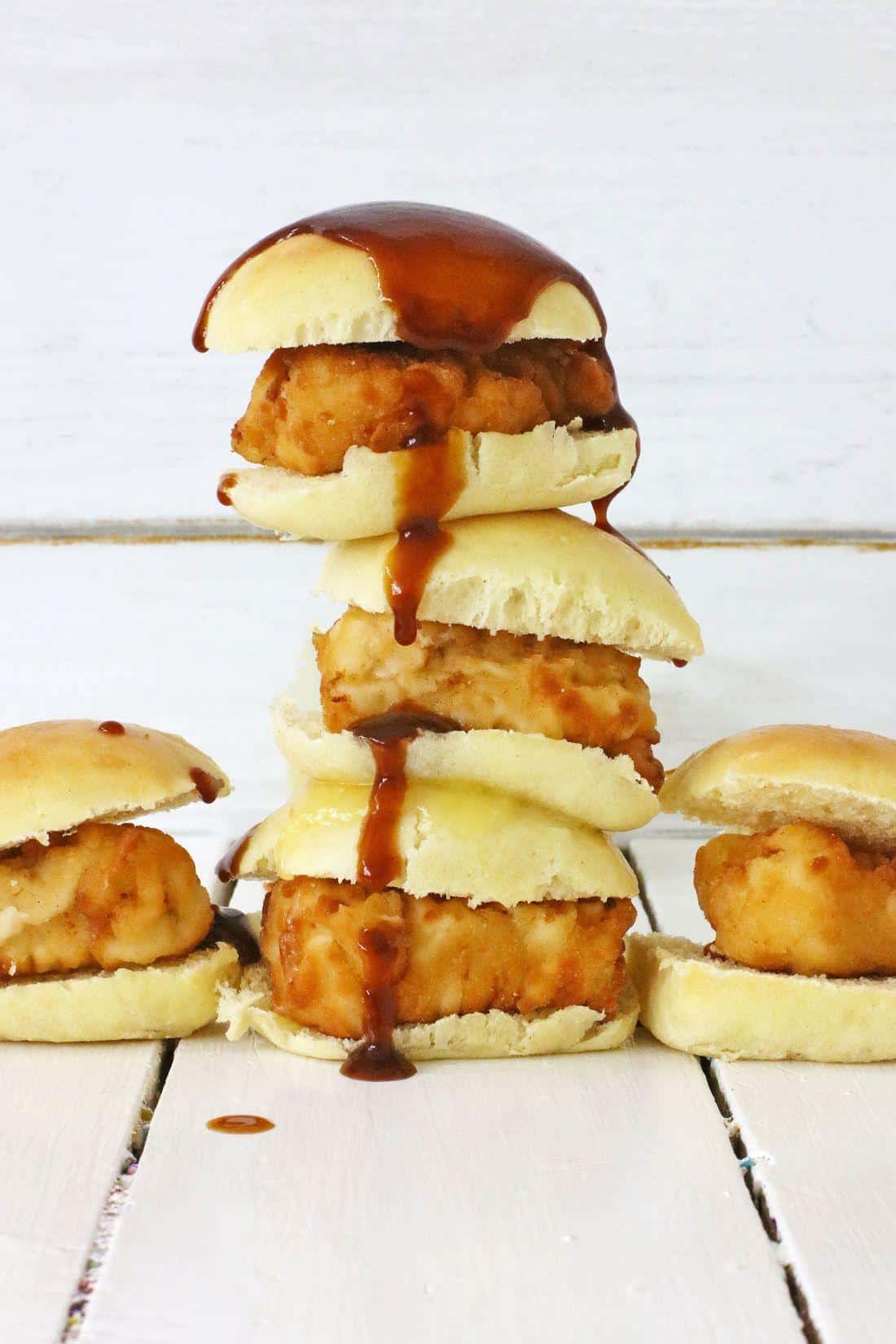 Berry Tart Pie
Indulge in Berry Bliss with our Irresistible Tart Pie Recipe! Click now for a mouthwatering fruity delight!