JOIN MY NEWSLETTER TO RECEIVE…
A free Grilling Time & Temperature Chart Printable!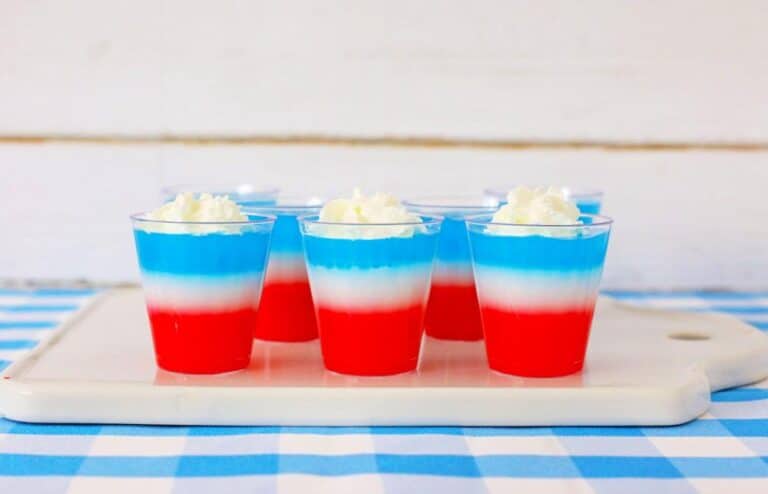 A festive twist on an old favorite! These Red, White and Blue Whipped Cream Jello Shots are a fun treat for the Fourth of July or any time you're feeling patriotic. Make them with your kids to celebrate America's birthday! These fun shots are made with whipped cream vodka and blue raspberry jello mix. The…
OH HI! We are Kelly and Alaina!
We are so happy you're here!
Kelly and Alaina are two best friends who love to cook. They started this food blog as a way to share their recipes with the world! We hope you enjoy all of our great-tasting sweet and savory dishes that we make for your enjoyment.
Follow us on Instagram
Welcome to Sweet and Savory Morsels
Sweet and Savory Morsels is a food blog with recipes that are both sweet and savory. The blog is run by best friends Kelly and Alaina who love cooking, eating, reading, experimenting in the kitchen, photographing their creations, exploring new cuisines from around the world, and sharing them all with you!
Sweet and Savory Morsels was created to inspire readers to create delicious dishes they can enjoy anytime. One can find everything from slow cooker meals to healthy desserts!
Latest Recipes
Check Out Our Latest Recipes!