JOIN MY NEWSLETTER TO RECEIVE…
A free Grilling Time & Temperature Chart Printable!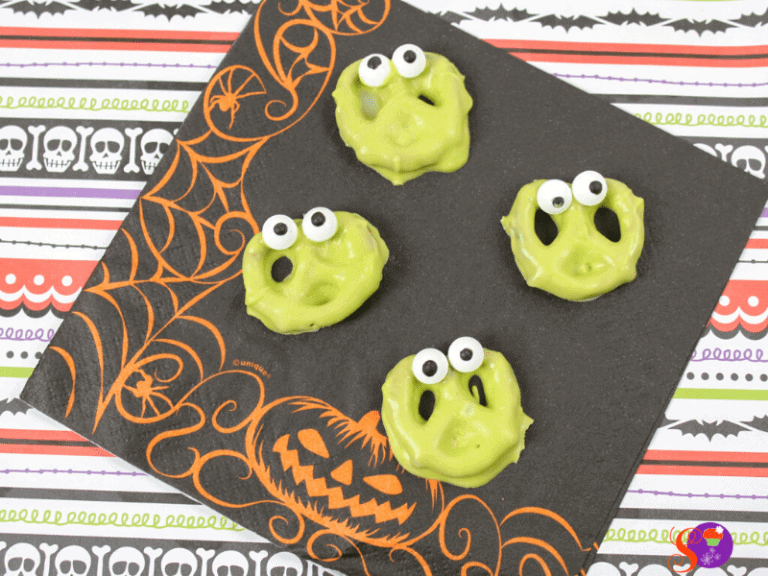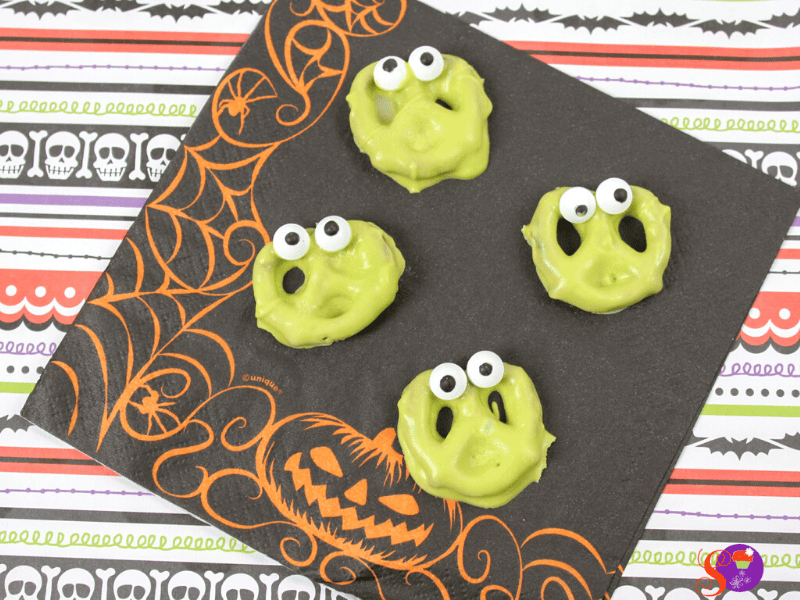 Silly Monster Pretzels are a classic fun treat that's sweet and salty and just plain silly! Pretzels are dipped into bright green melted chocolate, then candy eyes are added for a silly monster look! It's a fun, no-bake snack the whole family will enjoy! While Silly Monster Pretzels are traditionally served as a Hallowe'en treat,…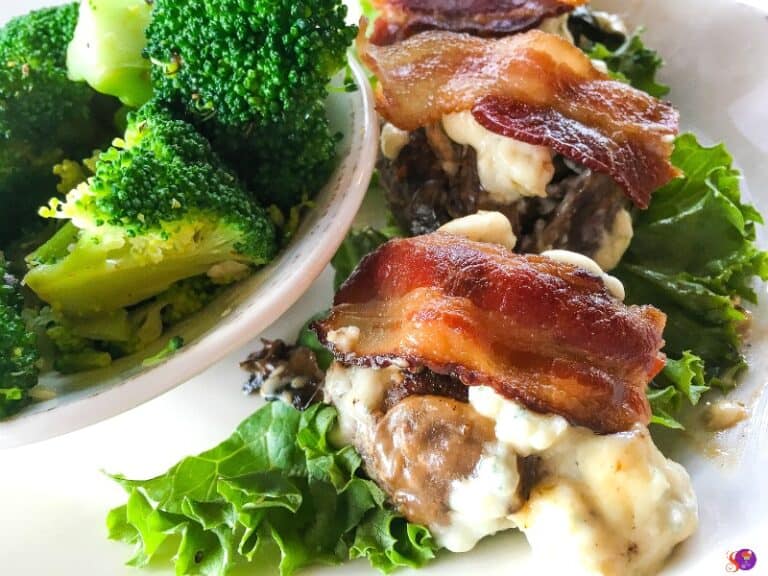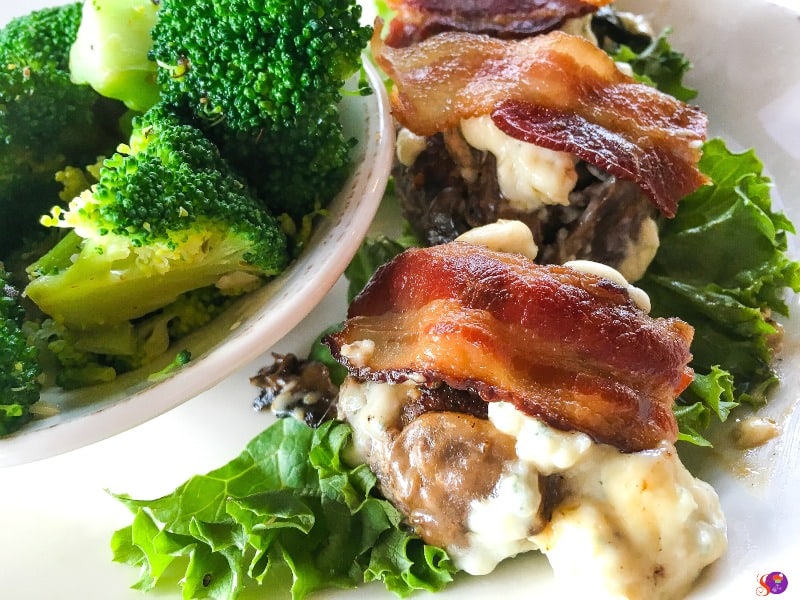 Ground beef is seasoned with garlic and onion, then formed into mini patties that are topped with melted blue cheese, sautéed mushrooms, and crispy bacon is this delicious Blue Cheese Beef Sliders recipe! Not only are these delicious, but they're super easy to make, too! Are those whistles that I hear? Yes! Football season is…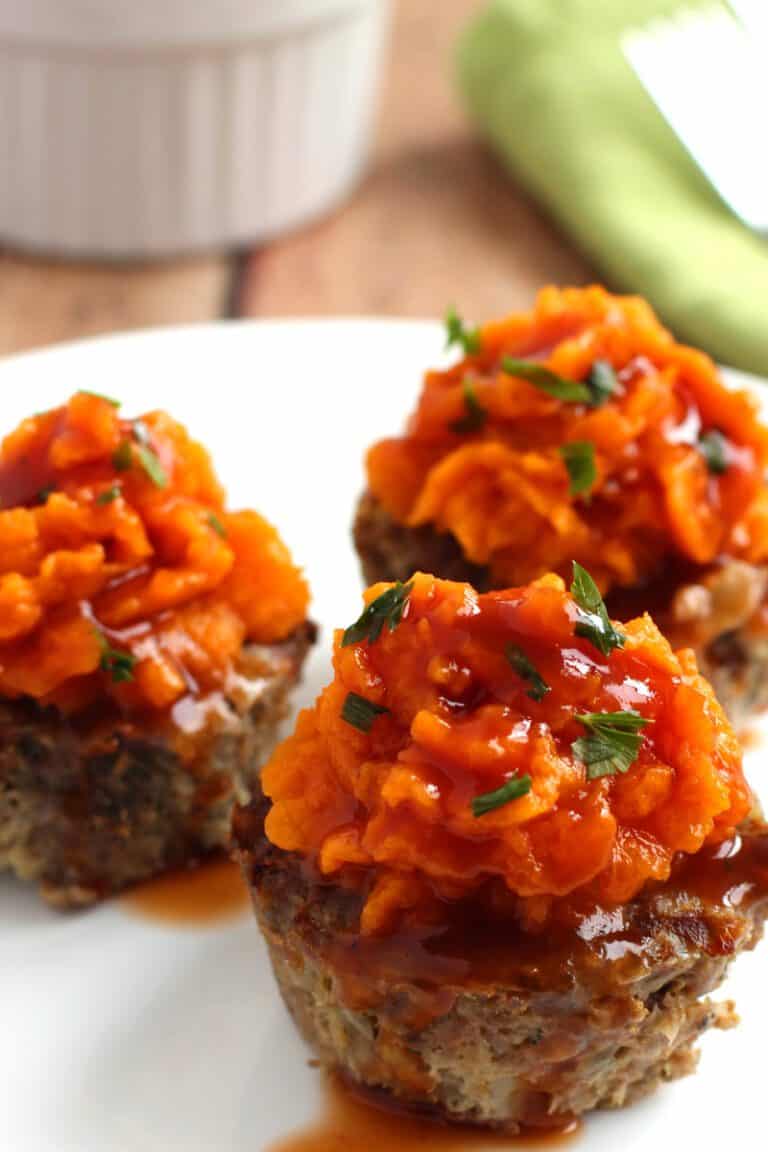 Today I'm sharing a delicious meatloaf sweet potato muffins recipe that you can serve for dinner. Yes, you read that correctly, muffins for dinner! Are you looking for a delicious treat that's Whole 30 friendly, gluten-free, Paleo, and nut-free? Then you've come to the right place. In all reality, you can enjoy these meatloaf sweet…
OH HI! We are Kelly and Alaina!
We are so happy you're here!
Kelly and Alaina are two best friends who love to cook. They started this food blog as a way to share their recipes with the world! We hope you enjoy all of our great-tasting sweet and savory dishes that we make for your enjoyment.
Follow us on Instagram
Welcome to Sweet and Savory Morsels
Sweet and Savory Morsels is a food blog with recipes that are both sweet and savory. The blog is run by best friends Kelly and Alaina who love cooking, eating, reading, experimenting in the kitchen, photographing their creations, exploring new cuisines from around the world, and sharing them all with you!
Sweet and Savory Morsels was created to inspire readers to create delicious dishes they can enjoy anytime. One can find everything from slow cooker meals to healthy desserts!
Latest Recipes
Check Out Our Latest Recipes!